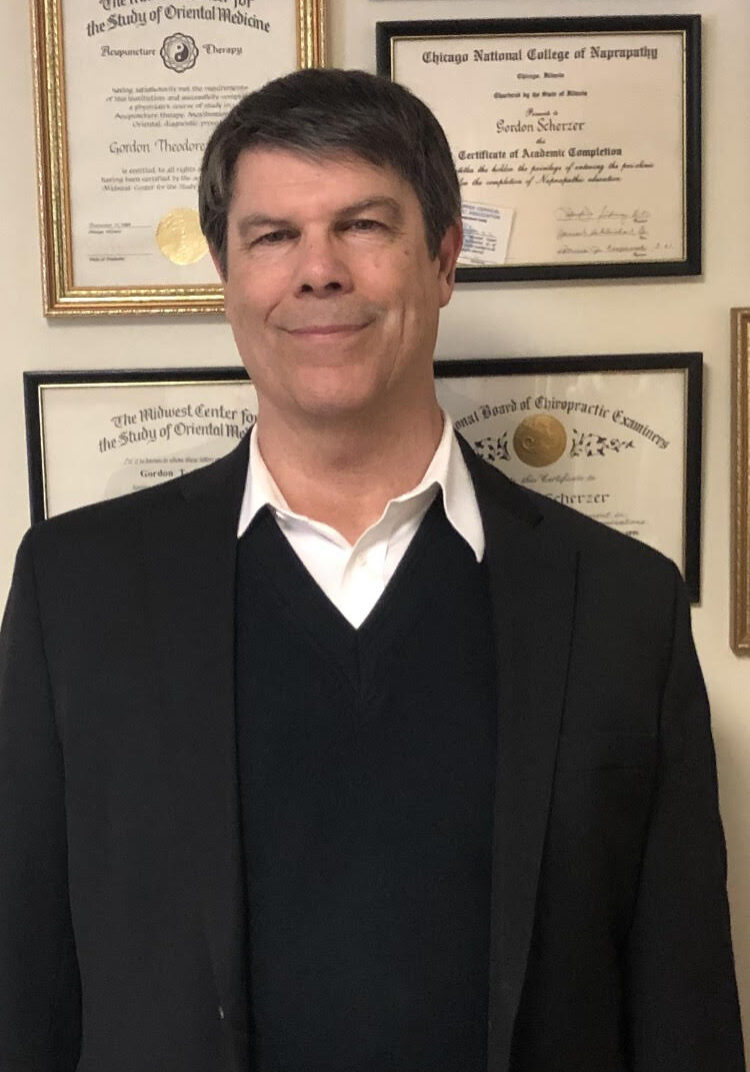 Dr. Gordon Scherzer D.C. D.N.
Greetings and welcome to Arts of Health.
Our philosophy at Arts of Health believes in taking the full amount of time necessary to accurately assess symptoms, and treat their causes, with comfort and safety.
I have developed a unique approach to treating a variety of health, and muscular/skeletal conditions, using a combination of modalities from both my naprapathy and chiropractic training.
As a result, treatments do take longer, (usually one half-hour) but worth the extra effort to achieve significant, and lasting results.
We opened our doors in 1981 after I graduated from the Chicago School of Naprapathy.
For those who are unfamiliar with the term, Naprapathy came about in the early 1900s as a derivative of Osteopathic and Chiropractic medicine.
Similar to Chiropractic, Naprapathic physicians put emphasis on treating the spine, but special attention is paid to underlying ligaments.
Naprapaths aim to treat pain and inflammation caused by connective tissue disorders.
Either a traumatic injury, repetitive motion, or distorted sleep and posture patterns, can cause muscles or ligaments to become rigid or contracted.
This can interfere with nerve function, and cause pain, or loss of mobility.
Naprapaths are unparalleled in the ability to recognize and correct such disorders.
Wishing to further my education, in 1991 I returned to school to earn a second doctorate, and license, in Chiropractic Medicine, from the National College of Chiropractic Medicine.
In addition, I am a member of the National Upper Cervical Chiropractic Association or NUCCA.
This allows for specialization in treating a condition called Atlas Subluxation Complex.
Atlas problems in the neck can present a variety of challenges, such as unexplained vertigo, chronic pain, and reoccurring headaches, or migraines.
In conclusion, I grew up in Lake Zurich, IL, and currently reside in Island Lake, IL.
My hobbies include travel, sailing, cycling, gardening, and spending time with close friends, preferably outdoors.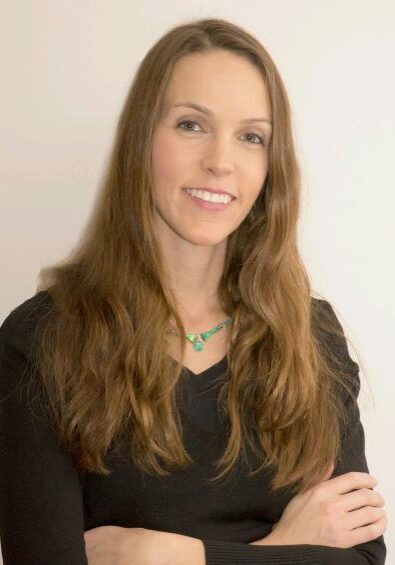 Amy Kinzie B.S. C.W.C.
Graduated Summa Cum Laude with a B.S. in Biomedical Science and Clinical Nutrition from the National University of Health Sciences.
I have worked as a naturopathic practitioner and health educator at various clinics in the Chicagoland area.
I completed my internship with functional blood chemistry analysis and metabolic nutrition with Jim Marlowe, a chief nutritionist from the Mercola Clinic.
I have recently expanded my practice to southern Illinois in addition to still seeing clients at our Carey Office
I specialize in nutritional solutions for adults and children with complex chronic illnesses, including allergies, thyroid disorders, auto-immune disease, cancer, hormone imbalance, Lyme disease, migraine headaches, mold illness, and food sensitivities.
My passion for health and understanding the body as a whole comes from my own health journey.
At the age of 19, I became very ill with a rare auto-immune disease that shut down my digestive system. I also developed asthma, migraines, muscle wasting, and lost the ability to eat solid foods.
I learned at a young age that conventional medicine had very little to offer in the way of helping someone to truly heal.
If I wanted to truly heal I knew I needed to find the right teachers and take responsibility for my own health.
With the help of a nutritionist, who introduced me to the benefits of ancestral foods, and ultimately a chiropractor who had developed his own system of homeopathy, I was able to heal my body and uncover the mystery of why I had lost my health.
 I went back to study nutrition in a traditional university setting and then was fortunate enough to train with some of the same doctors who had helped me to heal. I now implement those same methods to help others find freedom from chronic illness.
I employ a variety of methods such as functional analysis of blood and lab results, metabolic typing, Nutritional Reflex Technique, nutrigenomic/nutritional therapy, and homeopathy.
I believe the reason for illness, weight problems, mood disorders, etc. are simply the result of too many toxins, (whether they are viral, bacterial, emotional, or environmental,) and not enough nutrients, or the right form of nutrients.
The body always wants to be healthy and is always striving toward health.
My goal is to forge a partnership with each client that empowers them to take responsibility for their health In doing so, unlocking their inner doctor, or rather the innate healing capacity that lies within each of us.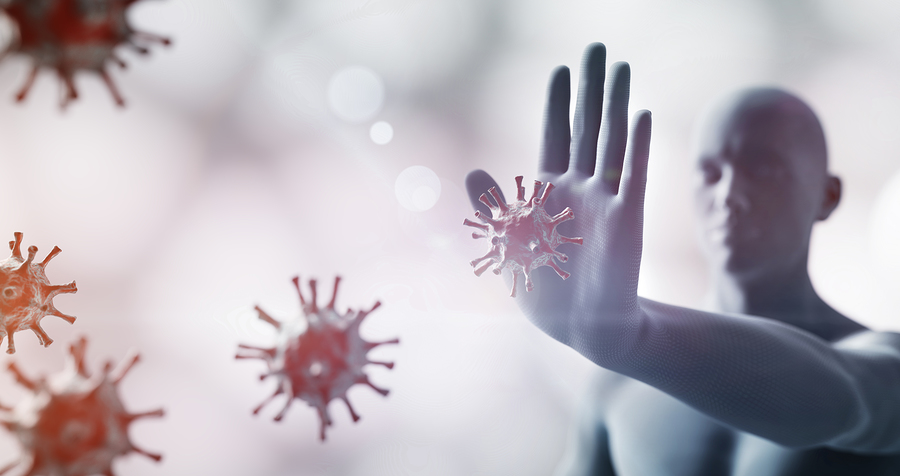 At Arts of Health Chiropractic we are prepared for you and your family.
In addition, for the protection of our customers and our employees, we're keeping up with the guidance of the W.H.O. and the I.C.C.
The staff have disinfected all surfaces and implemented recommended strategies to keep safe distances between all customers and employees.
Moreover, our chiropractor and staff are on top of the most current information available to businesses.
Please feel free to contact us with any questions about your health at 847-639-1010