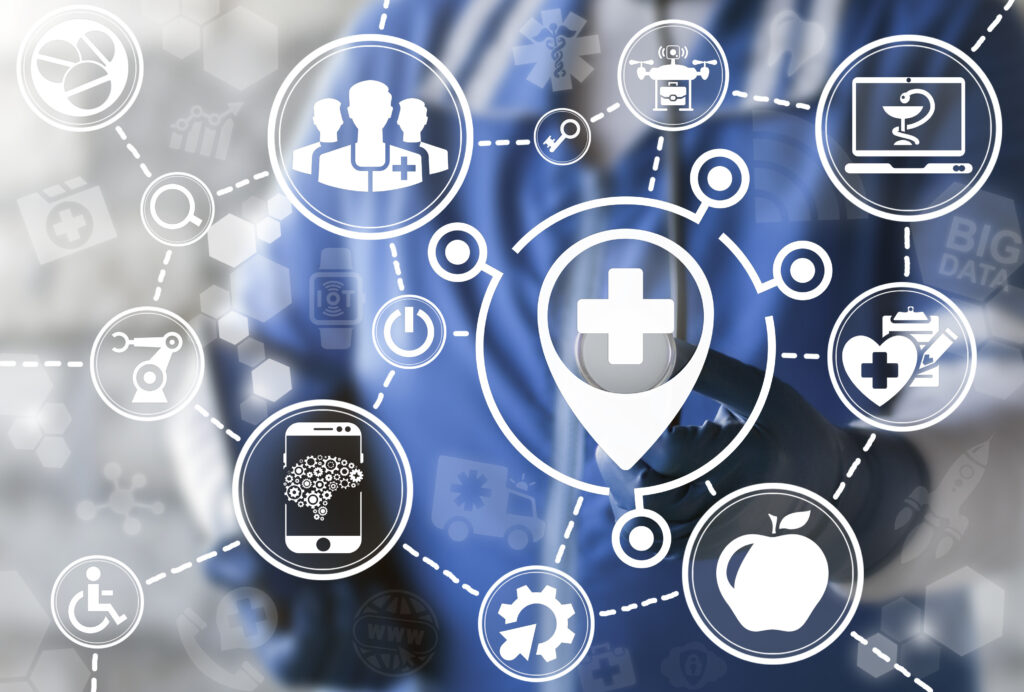 At Arts of Health, we not only want you to feel better when you're at the office but for you to continue improving long after you leave.
Correspondingly, there are a variety of tools and services that can be tailored to fit the health goals of each individual.
Chiropractic and Naprapathic Manual Therapy
Equally important, Dr. Scherzer specializes in treating pain syndromes caused by traumatic injury, repetitive motion, lifestyle habits, distorted sleep postures, or structural faults. He primarily focuses on treating the spine while also paying special attention to underlying soft tissues. His technique blends chiropractic and naprapathic training.
Diagnosis and treatment of Atlas Subluxation Complex
Nutritional Reflex Technique
Nutritional Reflex technique, NRT, is a bioelectric reflex muscle technique researched and developed by Dr. Gary Lasneski. It is designed to work with nutritional, homeopathic, and herbal remedies.  Moreover, NRT aims to uncover the root cause of illness and to identify structural faults, and heavy metals. Not to mention chemical toxicity, nutritional deficiencies, immune breakdown, hormonal imbalances, leaky gut, and emotional issues.  That being said, this technique is not designed to replace laboratory or standard physical examinations but to reduce it and complement the practitioner. For example, there may be a dozen different natural compounds that have been proven effective for the treatment of yeast overgrowth. This method helps to narrow down and best prescribe the best method for the individual.
A continuous transmission of sound waves is delivered to the affected area through a transducer. The waves produce microscopic vibrations, which increase metabolism at a cellular level, promote healing, reduce inflammation, tissue swelling, and pain.
Headache elimination / management
A comprehensive approach involving gentle cranial and neck manipulation. Most patients find the treatment pleasurable, especially during an active headache. Overtime, regular treatments have been shown to greatly reduce, or eliminate the attacks
Nutritional / Supplementation Recommendations
Certain vitamins, minerals, or herbal supplements can assist the body in its return to wellness. If the patient so chooses, Dr. Scherzer is highly knowledgable in tailoring specific nutritional protocols
Custom *Foot Leveler Brand * Orthotics
Even if your feet don't hurt, they contribute to your overall postural balance. Foot Levelers are different in that they support all three arches of the foot, resulting in proper spinal and pelvic stabilization. Most orthotic fittings are covered by insurance. To learn more, visit the link www.footlevelers.com
Acupuncture, and/or, Electro (needless) Acupuncture
Using traditional oriental acupuncture, or a device that delivers a tiny electrical current, a desired point or meridian is stimulated. This effect unblocks energy, releases the body's own natural pain killers, and stimulates nerves, muscles, and bodily systems.
Interferential Current Therapy (IFC)
This popular physical therapy treatment utilizes medium frequency electrical currents to produce a massaging effect to injured areas. Treatment results in increased circulation, relaxation of muscles, secretion of endorphins, and promotes the healing of soft-tissue. (This is the ony type of electrical therapy that may be safely used over surgical metal in the body)
Over the years, patients have come to expect a gentle, yet effective approach to dealing with their chronic, or acute pain syndromes. While neck or back pain is the complaint that most often brings people through the door, they are often surprised to learn that there are many other conditions Dr. Scherzer has had success in treating. (without drugs) Some of the conditions are:
chronic or acute neck and back pain
disc problems
pain resulting from injury or repetitive tasks
migraine / frequent headaches
carpal tunnel syndrome
foot/knee/ankle pain
sciatic pain
sports related injuries/avoiding re-injury
allergy and asthmatic symptoms
digestive disorders
fibromyalgia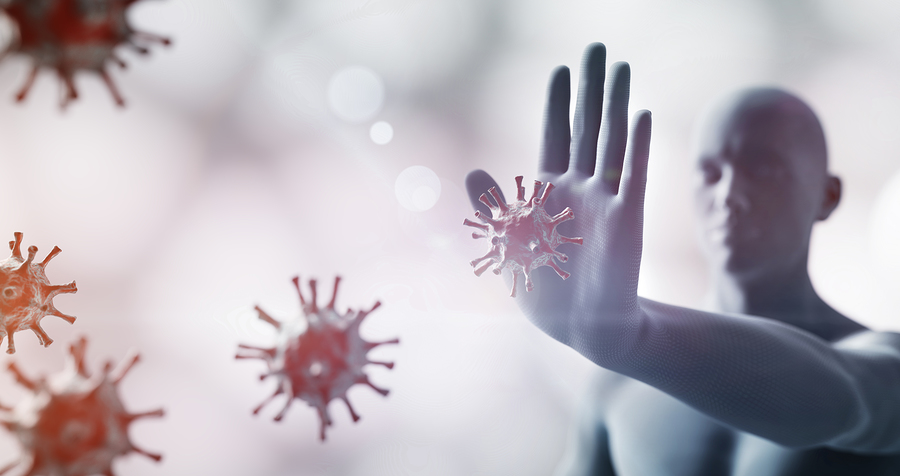 At Arts of Health Chiropractic we are prepared for you and your family.
In addition, for the protection of our customers and our employees, we're keeping up with the guidance of the W.H.O. and the I.C.C.
The staff have disinfected all surfaces and implemented recommended strategies to keep safe distances between all customers and employees.
Moreover, our chiropractor and staff are on top of the most current information available to businesses.
Please feel free to contact us with any questions about your health at 847-639-1010
Scroll To Top