About five years ago I became a strict vegetarian because I thought it would be good for my health and would help me to loose weight. It did not work as I did not loose weight and my blood sugar became elevated. As a referral from Dr. Gordon Scherzer DN DC I made an appointment…
Read More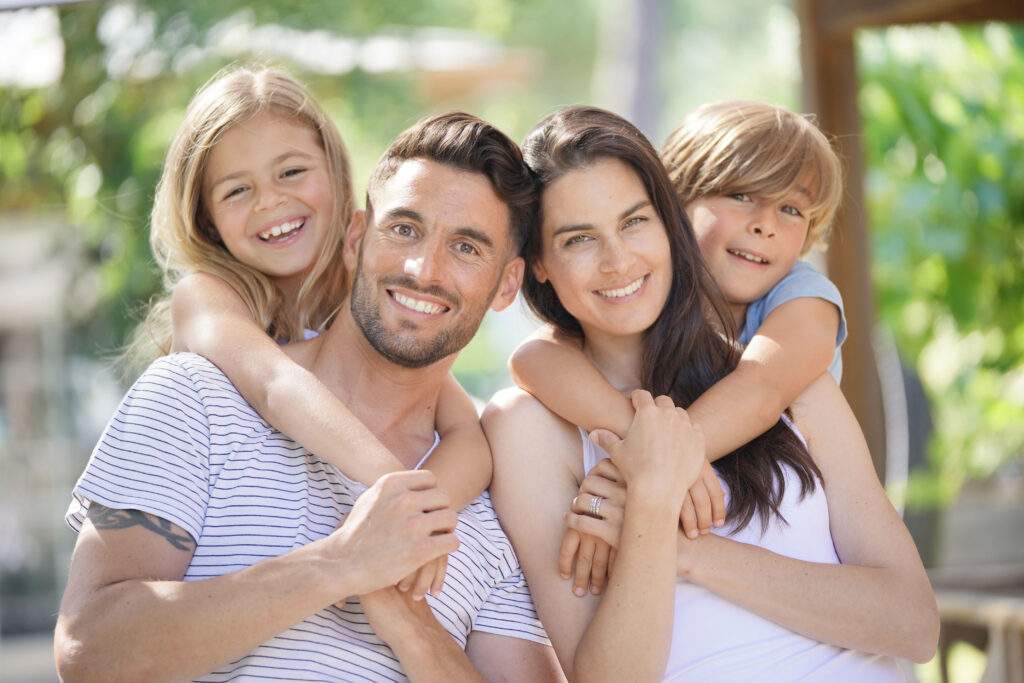 About five years ago I became a strict vegetarian because I thought it would be good for my health and would help me to loose weight. It did not work as I did not loose weight and my blood sugar became elevated. As a referral from Dr. Gordon Scherzer DN DC I made an appointment with her. After thoroughly reviewing my blood work and asking questions, she provided me with a personalized eating plan that included much more protein and fewer carbohydrates. I also learned about choosing healthy oils. After following my new eating plan, I lost 30lbs in 120 days. My blood pressure which was high even on medication, went from 159/99 to 115/75. My blood sugar also dropped from 125 to 105. I am very pleased with my results.
Read More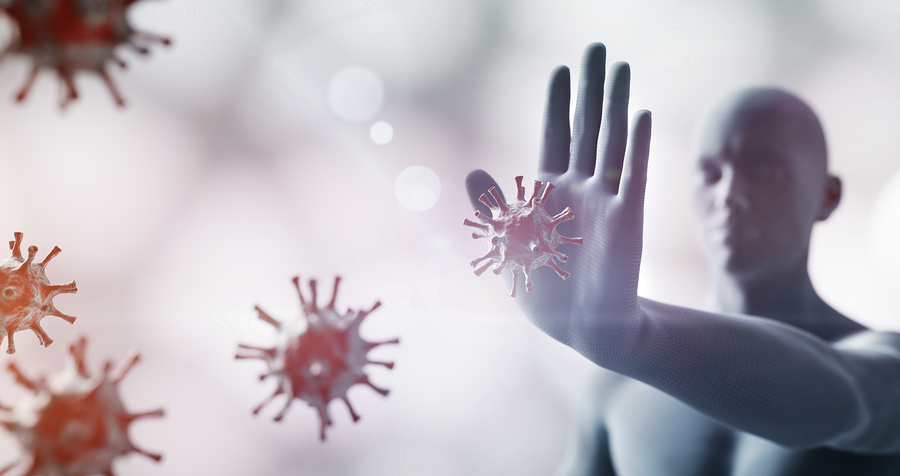 At Arts of Health Chiropractic we are prepared for you and your family.
In addition, for the protection of our customers and our employees, we're keeping up with the guidance of the W.H.O. and the I.C.C.
The staff have disinfected all surfaces and implemented recommended strategies to keep safe distances between all customers and employees.
Moreover, our chiropractor and staff are on top of the most current information available to businesses.
Please feel free to contact us with any questions about your health at 847-639-1010